Chandler Commercial Locksmith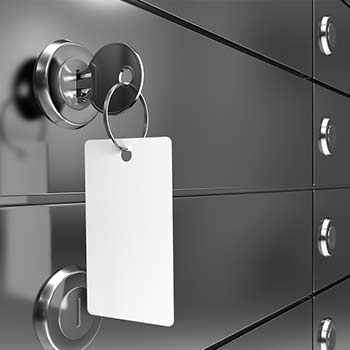 It is important to make sure that your commercial business has all of the security needed to avoid a break-in.
If you have a problem with people trying to break-into your commercial business, do something about it; contact Chandler Locksmiths. We have everything we need in order to handle the job for you. Our locksmith technicians are the best around. They have years of industry experience and have received professional training in various facets of the industry. Let Chandler Locksmiths help with your locksmith security needs, we are available 24-hours a day, 7 days a week with our mobile locksmith services. Make sure you protect your investment with the help of Chandler Locksmiths. We have a team of eager locksmith technicians who have proven effective in all that they do. Make sure you can get the help you want and need from someone who is capable of offering it to you from Chandler Locksmiths. Contact us to find out what we can do for you. At Chandler Locksmiths, we offer you a no-obligation, complimentary consultation along with our service guarantee.
CALL TODAY: (480) 719-6072
At Chandler Locksmiths we offer the following Commercial Locksmith service:
24 Hour Service
Key Extractions
Maintenance
Lockouts
Keypad Devices
Door Closers
Combination Changing
Deadbolts and Hardware
Emergency Locksmith
Desk/Cabinet/File Cabinet Locks
And many more……
CALL NOW: (480) 719-6072
Quick Response Time
24/7 Emergency
Locksmith Service
15% OFF
on all locksmith services
Call us (480) 719-6072